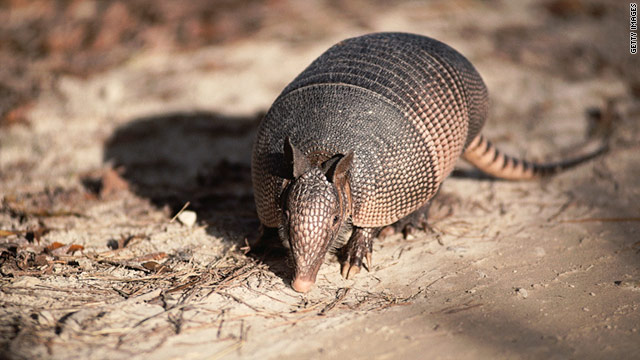 This week has been pretty good! Hot and exhausting as always, but good. We had the chance to do metro training, which means we went to downtown Tampa, where there are actually people outside. We were there Thursday night, all day Friday, and Saturday morning with some other sisters. One of the sisters there was in my district MTC, it was so good to see her again. We had a lot of fun, it's just always good to see other missionaries and remember that we're not all alone :) There were elders doing metro training too, we kept seeing missionaries all over the city, it was awesome. The Mormons are taking over :) I wouldn't really call it training though, they just tell you "okay, go talk to everyone". It's a good opportunity to have lots of people to talk to though.
I went on exchanges there with Sister Takaki, this adorable little (I probably don't have the right to call anyone little, but she is even smaller than me, which is pretty small), sister from Brazil. While I was with her, we met this 95-year-old Catholic lady from India. She was on her way to church and she told us to come see it. It was this really old, beautiful, huge, cathedral. There were all these people praying and stuff because mass was about to start. This lady told us that she goes to mass every single day, which I thought was so cool. She was so awesome, she could barely walk and she didn't know a lot of English, but she took us to a statue of Christ on the cross and said that's what we all have in common, Jesus Christ. It was really cool.
I don't know if you guys heard about this, but apparently in Oklahoma there was a church building where the speaker system in the ceiling and the beams or something fell down in the chapel. Thankfully no one was in there. But this is like the 5th building that's happened in, so the church is inspecting all the buildings in the world with the same design, and ours is one of them and it failed inspection. So our building has been closed this week for construction, along with like 4 other buildings in our stake. So for a few weeks we're all going to be at the stake center. We did that yesterday and it was CRAZY. It's made getting investigators to church much harder.
But one of our investigators, Randolph, did come! He's been saying he'd come for weeks and he finally did. He said he liked it and definitely wanted to come back next week, and we were kind of surprised haha. We were a little worried about him for awhile because he wouldn't keep commitments, but I mean he's a 22-year-old guy. But now I think he's going to be ready for his baptism in a few weeks, I'm so excited :) We also set a date for Danielle yesterday, she's so awesome. As long as we can get her to break up with or marry her boyfriend, we're golden :)
People take such good care of us. The members aren't allowed to feed us dinner unless they have a non-member with them, but they still give us food all the time. Every place we go, even with investigators, they just give us so much amazing food, it's awesome :)
I can't believe I forgot to talk about this, I probably didn't want to because it was pretty sad. But a few weeks ago, we went over to see Sister Wyman the day after her husband passed away. Her daughters and a bunch of people were there trying to plan the funeral. Apparently when the missionaries used to go over they would sing Count Your Blessings to Brother Wyman, because it was his favorite song. So Sister Wyman had us sing it, and we had a hard time because we were both crying, it was just so sad. Here were all these people grieving over the loss of their husband or father or friend, and we're singing to them about counting their blessings. I've never seen people so upset either, they would just start sobbing and we didn't know what to do. I felt so bad, I never even met him. But on the bright side, Sister Wyman wants to be baptized now, like I talked about last week. She wants so badly to be sealed with him. We told her she has to wait a year and she was like I hope I make it until then, and then she laughed. She's such an adorable little Spanish lady :)
Oh and I saw an armadillo this week, it was so cute! I've never seen one before and I didn't know they had them here! The wildlife here is crazy. There are a million lizards and we've seen frogs and turtles, and lots of really weird birds. I still haven't seen an alligator though, I want to so badly! Just hopefully it won't be too close to us :) There's a dock in our apartment complex (I had no idea we lived so close to the ocean) and apparently there are manatees in there, so I really want to see those too, and a peacock :)
Anyway, I think that's it :) I'm still loving being a missionary, this gospel is so incredible and I'm so blessed to have it in my life. I've really come to learn about the importance of prayer. I mean we have the opportunity to talk to our Father in Heaven whenever we want, and He even answers us, how cool is that? :) I'm realizing how much I take that for granted.
Have a good week everyone! :) Love you guys!